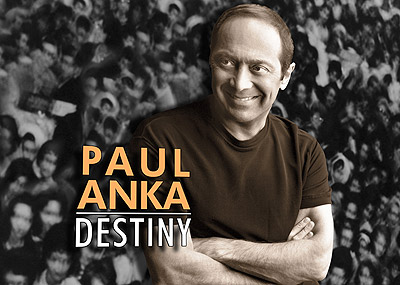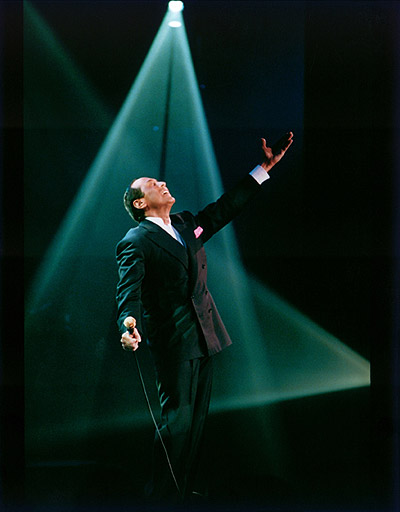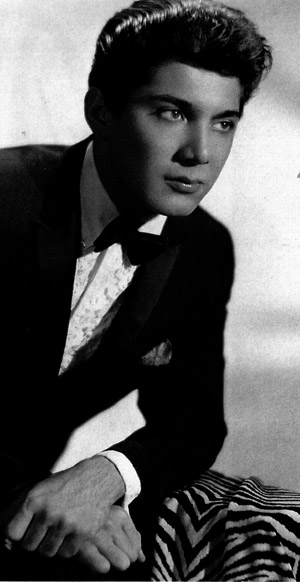 He was just 17 years old when his smash love song, Diana, propelled him onto the international pop music scene. This revealing biography explores how Anka became a living link to the cultural history of several generations of fans – from the early Rock and Rollers, to the "golden era of Vegas", to the women's liberation wars of the '70's.
Anka is a true dichotomy: a hard-nosed businessman who keeps his personal life under wraps, yet manages to tap into the very heart of his audiences with his soul-baring, sentimental love songs. Paul Anka: Destiny features candid recollections by Anka himself, dramatic behind-the-scenes clips of his concerts, and poignant reminiscences by family and friends who offer rare glimpses into the intensely private life of a musical celebrity who has provoked both adoration and criticism from the public.
And after nearly five decades, Anka is still on top of his game – a true survivor of generations of musical tastes and trends. In a compelling look at a true cultural icon, Paul Anka: Destiny traces the extraordinary journey of the international star from his meteoric rise as a 1950s teen idol through to the enduring songwriter, performer and businessman he is today.
Producers:
Christopher Sumpton, Robin Benger
Director
Christopher Sumpton
Writers
Paul McGrath, Christopher Sumpton
Narrator
Nick Mancuso
Cinematographer
Jim Borecki
Editor
John Gareau
Format: SD
First aired:
January 14, 2003