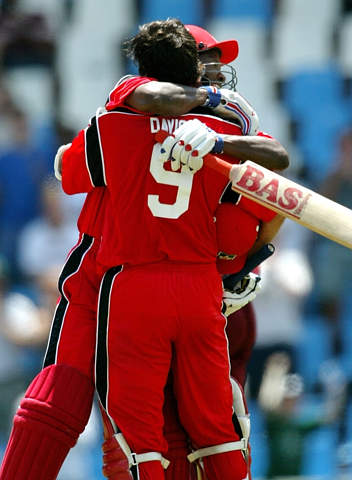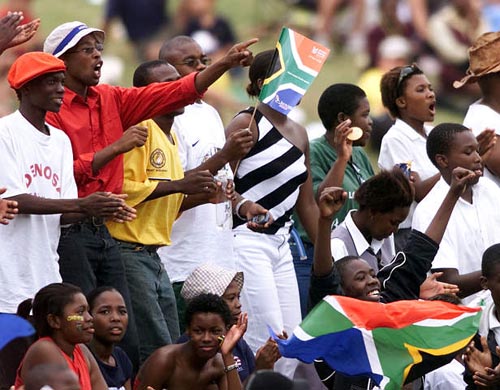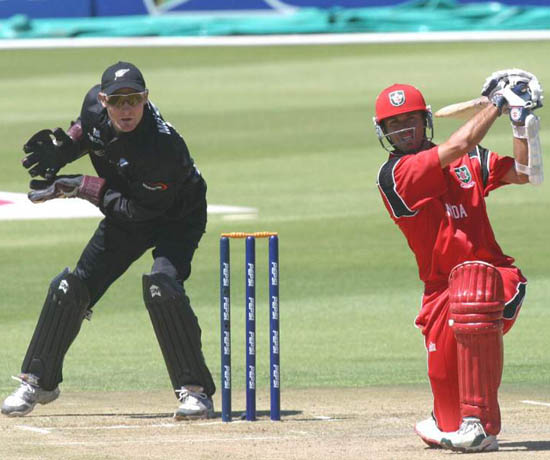 An unlikely group of cricketing amateurs overcomes controversy and bad financing and manages to avoid global humiliation at the World Cup of cricket in South Africa. It's a story of impossible achievement's also a story that reflects a new Canada.
The Canadian cricket team is a micro mosaic that includes a dreadlocked Jamaican-Canadian streetsweeper driver, a Grenada-born Toronto grocery clerk, a business student born in India, and an over-the-hill Australian phenom who's tenuous claim to Canada is that he was born in a B.C. logging camp and stayed five weeks until his parents moved away. There is only one born and bred Canadian on the whole team.
The very first national team ever to win a game at the World Cup was source of both amazement and amusement to the millions of cricket fan around the world. No one expected the Canadians to do well; they were under-resourced,had poor training facilities, had lost their coach at the last minute. They weren't given a chance. But a scrappy team with lots of heart turned the stuffy world of cricket on it's ear for a couple of weeks, surprised them all, and made Canadian Cricket history.
With unprecedented behind the scenes access to a World Cup team producer Robin Benger follows the agony and ecstasy of the teams' exploits in South Africa.
Length: 1 hour
Producers:
Christopher Sumpton
Robin Benger
Director/Writer
Robin Benger
Narrator
Robin Benger
Cinematographers
Alister Bell
Martin Corley
Brent Gilbert
Michael Grippo
Eva Percewicz
Terry Zazulak
Editor
Christopher Sumpton
Composer
Donald Quan
Format: SD
First Aired
September 1, 2002
on CBC Sports